Customer Reviews
Write a Review
Ask a Question
10/08/2020
Very enjoyable I just ordered another one Tuesday I haven't seen it sent yet hope to get soon thank you golden eagle
Robert K.
United States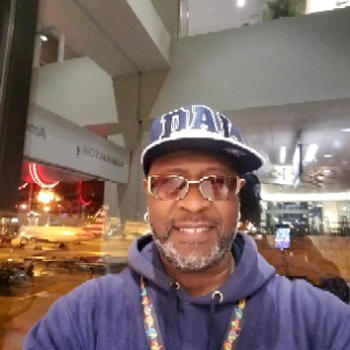 08/26/2020
Frosted Lime
"Whenever it comes to Golden Eagle Farms, I'm always satisfied with any of the Hemp CBD products that I've purchased"! "The Frosted Lime has really nice sweet aroma, with the hint of Lime, but not overbearing"! "It smokes great, with a mellow, citrusy taste, and a slight note of sweetness"! "I'm guessing that it's a "Sativa", but I love the relaxing feeling that it gives me, and the tension release that it gives"! "Great job, I'll be purchasing more of this, I can't wait to see what you come up with next"!
Tony R.
United States
08/18/2020
So far I think suver Haze and frosted lime are the best two frosted lime is on the seedy side some may not like that but for me seeds are your best friend just take your males out sooner unless seeds are needed and if you need an extra grower let me know because I'm sick of the east coast
Robert K.
United States
08/13/2020
Frosted lime
It was good had a great taste
George H.
United States
08/13/2020
OHair review
I haven't had a chance to try it yet but everything I've gotten to date has been very high quality.
William O.
United States